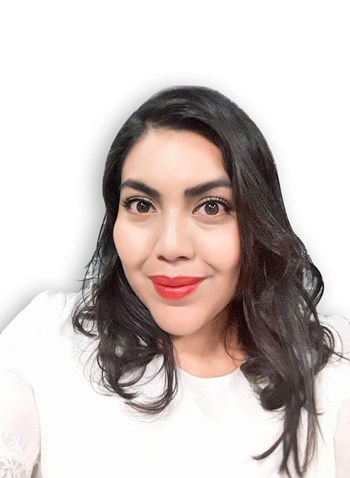 Salma Salazar
Marketing Team – Marketing Assistant
NAI Mexico (Baja)
Blvd. Agua Caliente No.10611 PB Local 1, Edificio Centura, Col. Aviacion
Tijuana 22420
Mexico
T +1 619 690 3029
M 52 664 192 6828
sgimel@naimexico.com
Specialties
Industrial, Marketing
Scope of Experience
Salma is responsible for oversight of product development initiatives, client targeting, coordination of electronic marketing, promotion. She proposes and implements creative graphic solutions and corporate image in Mexico, as well as graphic design of collateral materials and documentation.
Background & Experience
Experience in graphic design, marketing and corporate image. She has worked for companies such as Performa Life Nutrition, IB Frame, Promundo de Mexicoechnologies designing a variety of materials for product introductions, packaging, tradeshows, printed and digital media, establishing and implementing guidelines among others for the regions of North America, EMEA and Asia-Pacific.
Education
UNEA University,
Bachelor's degree in graphic design.
Career completed with qualification. Tijuana, BC Mexico.