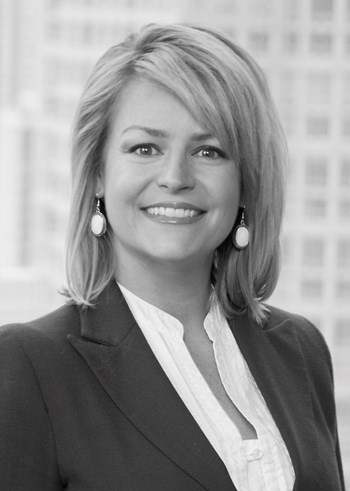 Background & Experience
Sarah Breitlander is a United States attorney and founding partner of KRAIN Costa Rica. As a U.S. licensed attorney, Sarah brings her wealth of experience to KRAIN's commercial clients. Sarah works with local counsel to advise as to the specific processes, and best practices, by which investors can acquire, subdivide, and develop large tracts of land. She also drafts leases and Purchase and Sale Agreements tailored to best meet her clients' needs. Acting as a liaison with legal counsel, financial analysts, and engineering firms throughout Costa Rica, Sarah assists her commercial clients in acquiring water rights sufficient for the proposed development, obtaining building and environmental permits, and formulating a development and resale plan.
Sarah practiced law for over a decade in the United States before moving to Costa Rica. Specifically, she practiced at a large Chicago law firm, where she counseled and represented clients in various commercial disputes.
In 2012, Sarah was named among Chicago's top "40 Under 40" Illinois attorneys to watch. For five consecutive years beginning in 2009, Sarah was named an Illinois "Rising Star" in Super Lawyers Magazine, a distinction reserved for the top 2.5% of Illinois lawyers who are under 40. She also served for over 10 years on the board of the Women's Bar Association of Illinois (WBAI), and was voted President-Elect of the WBAI before her departure to Costa Rica. Sarah was also 2011-12 Chair of the Chicago Bar Association's Commercial Litigation Committee, and was the youngest attorney to ever chair that committee.
Sarah has also worked for various highly distinguished judges. She served as law clerk to the Honorable Anne M. Burke of the Illinois Supreme Court. In addition, she served as judicial extern to the late James H. Alesia and the Honorable Robert W. Gettleman, both federal judges in the Northern District of Illinois.
Education
Sarah received her Juris Doctor Degree from the John Marshall Law School in 2003. In law school, Sarah received numerous scholarships for her academic achievements, and was also a member of the John Marshall Law Review.