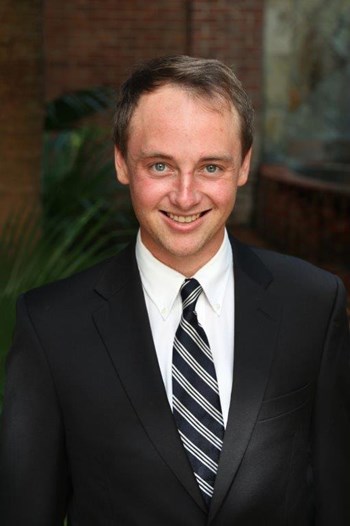 Background & Experience
A native of Oxford, Mississippi, Zach joined NAI Latter & Blum in November 2020. He earned his Master of Accountancy from the University of West Florida in 2018 and his Bachelor of Accountancy with a Minor in Real Estate from the University of Mississippi in 2016. Zach was a four-year member on the Ole Miss tennis team and was a member of the 2013 SEC Western Division Championship team. He was selected to the SEC Academic Honor Roll and the UMAA Academic Honor Roll and is a member of the Alumni Council for the University of West Florida Department of Accounting and Finance.
Prior to Latter & Blum, Zach worked in New York City as an auditor for KPMG specializing in serving commercial real estate and asset management clients. During his experience, he gained valuable knowledge of the real estate industry. Zach is excited to utilize his strong research and analytical capabilities to bring value to NAI Latter & Blum and to provide exceptional client service.
Education
University of West Florida, Master of Accountancy, 2018
University of Mississippi, Bachelor of Accountancy,
Minor, Real Estate and Finance, 2016