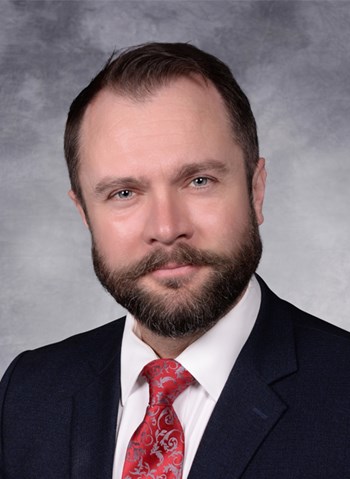 Specialties
Investment, Property Management
Scope of Experience
In the last fifteen years Tristan has personally represented his clients in over $100,000,000 in transactions, specializing in Northern Los Angeles County. Having worked with such diverse entities as US Tool Group, eSolar, US Pole, High Desert Medical Group, Hopkins Development, Intertex Development, Eliopulos Development, Starbucks, Antelope Valley Hospital, Antelope Valley College, Fed Ex, Bimbo Bakeries, Child Care Resource Center, University of the Antelope Valley, the County of Los Angeles, the State of California Department of Water Resources, and the US Federal Government, Tristan has experience with almost every facet of real estate.
Prior to brokerage, Tristan owned a construction company specializing in office and retail tenant build-out work. Tristan has also managed over one million square feet of real estate for his clients. And, as a landlord himself, Tristan understands the value of assessing the fundamental challenges and strengths of a property with equal if not more importance than its pro-forma financials might offer.
Since 2009 he has been a college professor, teaching property management and real estate law. In his free time he is a pianist and avid traveler, and has visited every continent.
Education
CCIM Candidate, (All Coursework Completed)
UCLA Honors B.A.
AVC Honors A.A.
Professional Associations & Designations
Business Professor, California Community Colleges
Certified Commercial Investment Member (CCIM) Candidate
American Industrial Real Estate Association (AIR) Member
International Council of Shopping Centers (ICSC) Member
Antelope Valley Board of Trade (AVBOT) Member
Transaction History
• Represented A. J. Eliopulos Commercial / Industrial Development, Inc. in the lease of over 18,000 square feet to the federal government and over 16,000 square feet of office to the County of Los Angeles.
• Represented United Insurance in the Lease of a 77,000 square foot big box retail building to High Desert Medical Group, and the subsequent sale of the property.
• Represented Campus Business Park 1, 2 & 3, LLC. in the sale of 90,000 square feet of fully leased multi-tenant industrial space.
• Represented Grand Cypress Business Park, LLC. in repurposing and leasing 27,000 SF of industrial space to an office tenant, Child Care Resource Center.
• Represented Eagle Point Business Park, LLC. in purchase of a 25,000 SF, and subsequent reverse-1031 exchange sale of 23,000 SF.
• Represented US Tool Grinding (A Northrop Grumman Contractor) in the lease of over 75,000 SF.