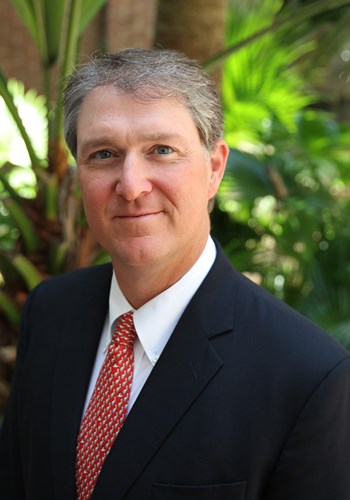 Specialties
Industrial, Office
Background & Experience
Trimble moved to New Orleans in 1995 after graduating from Southern Methodist University in Dallas, Texas, with a Bachelor of Business Administration.
Trimble is EastGroup Properties' (EGP:NYSE) exclusive representative for the state of Louisiana, and is in charge of project leasing for EastGroup's 853,000 square foot New Orleans' portfolio of flex, office/warehouse and distribution space in Riverbend Business Park and Elmwood Business Park. He also markets significant square footage of office and industrial property "For Lease" and "For Sale" for other institutional and non-institutional owners throughout the New Orleans Metropolitan area and the state of Louisiana, successfully bringing together buyers, sellers, tenants, landlords and investors.
Trimble's focus has grown to include expertise in assembling property for industrial parks, heavy industrial users, and petrochemical and commodity producers and users, both on and off the Mississippi River.
Education
Southern Methodist University, B.S. Business Administration
Professional Associations & Designations
Society of Industrial & Office Realtors (SIOR)
Louisiana Realtors Association
New Orleans Metropolitan Association of Realtors
NOMAR Commercial Investment Division
NAI Global Industrial Council
St. Charles Parish Economic Development Council
Strategic Clients
Trimble has represented, either directly, or as a co-broker, such companies as: Amazon, Praxair, Bosch N.A., Safelite AutoGlass, Pepsico, FedEx, Chevron, McKesson Pharmaceuticals, GES Exposition Services, USPS, G&K Services, Gavilon/Marubeni Corp., Rolls-Royce, Aramsco and Chapman Leonard Studio Equipment, to name a few.