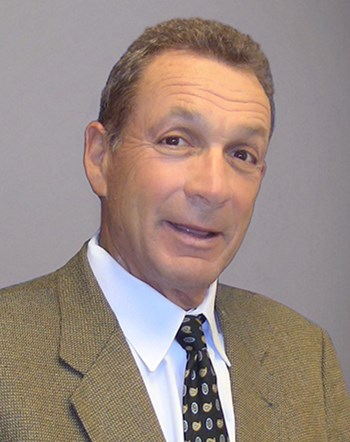 Specialties
Corporate Services, Investment, Retail
Scope of Experience
Co-Founder, NAI Capital Consulting and Advisory Division
Real Estate Advisor, Los Angeles Community College District
Senior Vice President
Leyner Group: Retail Leasing/Sales, Office Leasing/Sales, Investment Properties
Corporate Services
Background & Experience
Mr. Michelman is co-founder of the Consulting and Advisory Division of NAI Capital.
Since 2005, he has been the Real Estate Advisor to the Los Angeles Community College District (LACCD). During his tenure, Mr. Michelman has been responsible for the real estate transactional volume of this goverment agency's $5.7 billion bond program.
His skill as a negotiator in complex deal scenarios has successfully facilitated the development of numerous projects in the nine campus LACCD system such as public/private partnerships, the advent of food courts, adaptive reuse of a million square foot industrial complex, and crafting solutions to eminent domain related issues.
LACCD is the largest green building public program in the United States. As Real Estate Advisor, Mr. Michelman has become expert on sustainable built-world concepts.
As a Principal of Ovus Partners 360 (www.OvusPartners360.com), Mr. Michelman has created a hybrid alternative energy/commercial real estate company focused on purchasing major properties and retrofitting them to net zero energy status.
A key member of the Leyner Group of NAI Capital, Mr. Michelman has initiated numerous retail and office transactions. He is also skilled in locating national investment properties for 1031 tax deferred transactions and other investment vehicles.
As a popular columnist, Mr. Michelman has been widely read in the Century City News. His articles examine both local and national commercial real estate hot-button issues through a humorous and socio-political perspective.
Education
BA, University of California, Berkeley.
Professional Associations & Designations
Woodland Hills/Tarzana Chamber of Commerce
Rotary International
Writers Guild of America
United States Tennis Association
Transaction History
Purchase of downtown LA office buildings for adaptive reuse as a hotel.
Purchase of over $100 million of properties for LACCD.
Purchase and energy retrofit of major office building.