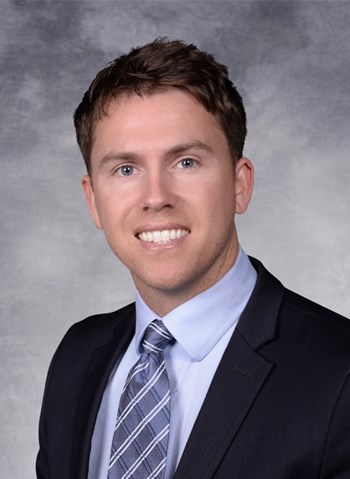 Specialties
Office, Tenant Consulting Group
Scope of Experience
Tom Sexton serves as Associate with NAI Capital's Westlake Village office. He specializes in office, with a focus on leasing and sales in the Greater Los Angeles area, predominantly in West Los Angeles.
Tom and his team assist tenants with office lease renewals, space optimization, cost-saving initiatives, lease restructuring, workplace strategy analysis, financial analysis, and more.
Background & Experience
Tom has a strong background in customer service, communication and negotiation. He began his real estate career with Selleck Development Group. In this role, Tom assisted in the leasing of office and retail space. His background in development has helped him achieve the skills to expertly navigate the needs of both landlords and tenants in the evolving commercial real estate market.
Education
Tom Sexton graduated from Pepperdine University with a Bachelor of Arts degree in Advertising.
Strategic Clients
EVgo
Paysafe
John Paul Mitchell System
Telzio
Ovation
Parkview Financial