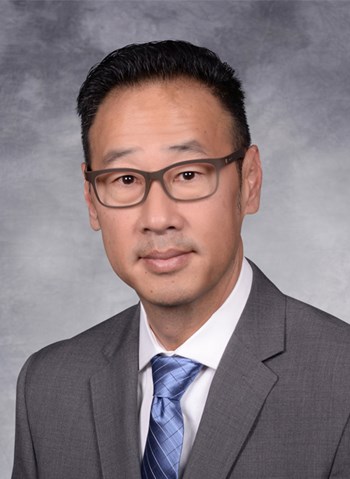 Specialties
Industrial, Investment, Land
Background & Experience
With a long term history of experience in commercial real estate, Stephen has excelled in representing both public and private companies throughout Southern California. Stephen's areas of expertise include working with logistic operators, bulk warehouse, manufacturing, and distribution market segments. Successful in all phases of commercial brokerage, his experience encompasses tenant and buyer representation, landlord and seller listings, build-to-suit properties and the acquisition or disposition of investment-grade buildings.
Stephen is skilled in anticipating potential opportunities and his clear-and-thorough approach to communication gives clients confidence and builds consensus among decision-makers. In addition, his understanding of the market and industry make him a skilled negotiator and allows him the ability to simplify and resolve complex issues that face his clients. With a high regard for ethics, he has fostered numerous long-term client relationships.
Education
Stephen graduated from University of Southern California with a Bachelor of Science Degree in Entrepreneurship.
Professional Associations & Designations
AIR Commercial Real Estate Association