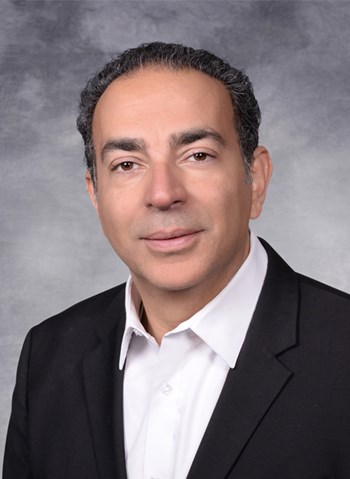 Specialties
Office, Retail
Scope of Experience
Mr. Monempour brings over seventeen years of commercial real estate brokerage experience to NAI Capital where he will continue to specialize in tenant and landlord representation throughout the Greater Los Angeles area and manage national accounts for various corporate clients.
Background & Experience
Prior to joining NAI Capital, Mr. Monempour was Associate Vice President with Grubb & Ellis where he worked in the firm's Office Service Group representing tenants and landlords. During his tenure with Grubb & Ellis, he was part of the exclusive listing team representing the 628,000 square foot Trillium in the Warner Center; the 327,000 square foot Westlake North Business Park; the 157,000 square foot Legacy Oaks Corporate Center; the 295,000 square foot Calabasas Tech Center and the 180,000 square foot Westlake Landmark. During his career, Mr. Monempour established an impressive roster of Tenant client relationships including: - Cognet Microsystems (Intel) - First Southwest Co. - OpNext (Hitachi/Clarity Group) - Los Angeles County - B3 Corp. (Time Warner) - Las Virgenes School District - Pizza Hut (Yum! Brands) - Meridian Bodies in Motion - Sizzler (Corporate Offices) - Aflac - Prudential Securities - Arthur J. Gallagher - United Title Co. - Wells Fargo Home Mortgage - Mutual of Omaha - Whiting-Turner - In-Three Inc. - Arch Wireless - David Barton Gyms - Barrister Executive Suites - Montessori Schools - Gramicci Clothing - good hair day (ghd Professional)
Education
California State University Northridge, Bachelor of Science in Business Administration with a minor in Business Management and Business Law.