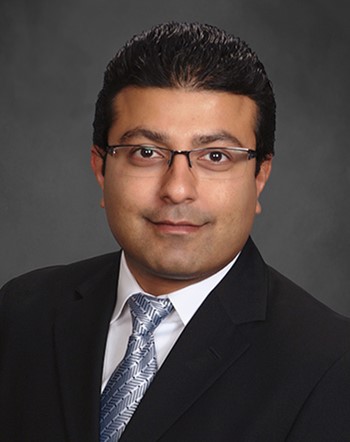 Specialties
Hospitality, Land, Retail
Background & Experience
Raj specializes in Small Business Sale, Merger & Acquisition and Consulting. With 20 years of experience in owning and developing many Businesses himself, he is well rounded in working with Small Businesses. Some of the many types of Businesses he caters to:
• Industrial
• Retail
• Transportation
• Hospitality
• E-Commerce
• Medical Practices
• Professional Services
Professional Associations & Designations
Raj is Professionally Licensed and an active member of the California Association of Business Brokers, International Business Brokers Association and M&A Source.
Transaction History
Some of the many current and previously represented Businesses by Raj:
• Plastic Valve Manufacturing - $650k
• Fasteners Wholesale and Distribution - $400k
• Truck and Equipment Repair - $1.37MM
• Closed Door Pharmacy - $5.99MM
• Pre-Owned Auto Dealership and Finance Co. - $990k
• Children's Indoor Playground - $70k
• Restaurants – Ranging from $50k - $1.2MM