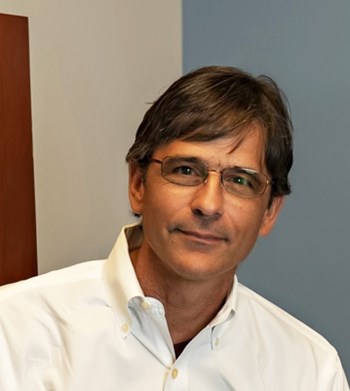 Specialties
Office, Property Management
Scope of Service Experience
Peter's primary function is managing the company's day-to-day and long term business strategies. Currently, his goal is to fully integrate and implement available NAI strategies and processes within our company. Peter provides performs brokerage services, primarily focusing on office and industrial leasing and sales. Peter is also charged with the oversight of the Property Management Division. The portfolio of properties include industrial, office and retail. Total portfolio size is approximately 1.25 million square feet.
Background & Experience
Peter started his career in commercial banking, going through Bank Boston's formal lending training program. He worked at Multi-Bank, Bank Boston, USTrust and First Massachusetts Bank. His experience was heavily focused in Commercial Real Estate. After banking Peter joined James Glickman. With the help of the great brokers and staff, Peter and Jim created the only full service real estate company in Central Massachusetts. He ran the property management for years, doing commercial brokerage during that time as well.
Education
Anna Maria College - Undergraduate. Majored in Finance with a minor in Accounting. Nichols College MBA Bank of Boston - Commercial Lending Training Program
Professional Associations & Designations
Provisors - Collaborating for Excellence
Transaction History
14,351 square foot medical/office lease to Mass Lung & Allergy in Worcester MA 3,518 square foot medical/office lease Umass 140,000 square foot light industrial/warehousing lease in Leominster, MA. Represented the tenant - Industrial Packaging Supply, Incorporated. Pulaski Blvd, Bellingham, sale of 19,100 square foot retail building for $1,050,000. Handled both sides of transaction. Pulaski Blvd, Bellingham, land sale for retail development project (C-Store). Sale price $1,300,000. Represented seller. 360 Church Street, Northborough, a 10,000 square foot multi tenanted office building sale. Represented the buyer. Building sold for $1,000,000. Sale of 90 Grove Street, Worcester for $4,450,000, a multi tenanted mill conversion. Represented the buyer. Sale of 150 Goddard Memorial Drive, Worcester - 42,000 square foot manufacturing facility. Represented the Seller.
Strategic Clients
Industrial Packaging Supply