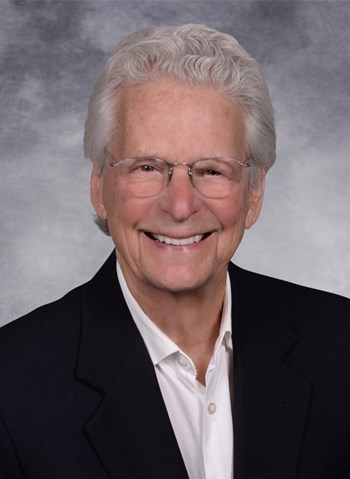 Specialties
Investment, Retail
Scope of Experience
Myron Sokolsky focuses exclusively on national, regional, and local institutional and retail Tenant representation. He leverages his years of experience and knowledge in providing his clients with best in class site selection, acquisition and disposition, and of course, his effective art of negotiation.
The success of his business comes from his energy, passion and enthusiasm for his commercial real estate practice and his dedication to his clients.
Background & Experience
Myron Sokolsky began his career in commercial real estate in 1996, as Vice President, Century Commercial Brokerage. In 2002 he joined Grubb & Ellis as Vice President, Tenant Advisory Group.
In early 2012 Myron Sokolsky joined forces with NAI Capital's corporate office, as Vice President. He has exclusively represented many national and regional tenants. He has successfully helped his client to achieve both their expansion goals and optimization of existing portfolios.
Education
Myron Sokolsky graduated from the University of Southern California, Bachelor of Science, and Business Administration.
Transaction History
Room & Board Furniture
Orangetheory Fitness
Citibank
First Bank
Banco Popular
Phoenix Salon Suites
Morton's The Steakhouse
Rustic Canyon Bar and Grill
Wokano Restaurant
Plata Taqueria & Cantina
The Otheroom Abbott Kinney
Kaiser Permanente Vision
Buffalo Exchange
Creative Nail Design
XMA Martial Arts
New West Charter Schools
Strategic Clients
Citibank, Capital Source Bank, Kaiser Permanente, Morton's The Steakhouse, Room & Board and Banco Popular, Popular Bank.