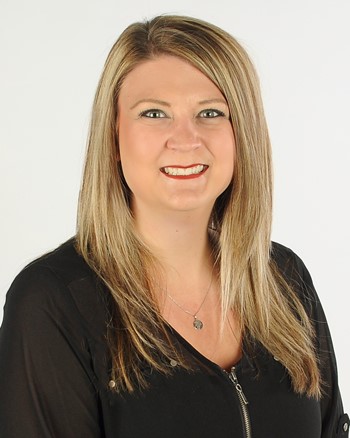 Specialties
Marketing, Staff (HR, Admin, Ops, etc.)
Scope of Service Experience
Michelle joined NAI NP Dodge in the fall of 2005 as the receptionist. After a few months she began assisting the property management department and became responsible for accounts payable and receivable. In 2007 Michelle became a listing coordinator. She is responsible for marketing and maintaining a portion of the company's listings and transactions from conception to closing. She is also responsible for the upkeep of the property database and files, as well as the maintenance of property marketing budgets. Michelle orders property signs and updates property data on multiple online listing services. In addition to these responsibilities, Michelle provides marketing support within the office. She creates creative property data sheets and brochures on a regular basis, and helps prepare direct mail pieces and email broadcasts. She also creates custom demographic reports and aerial maps for her agents, and provides owners with marketing updates and changes. In April 2012 Michelle was promoted to office manager. On top of her everyday duties, she now oversees the brokerage staff to help manage work flow and coordinate new uniform procedures. Michelle is also the accounting representative for the company, and assists the president in annual budgeting.
Background & Experience
Prior to Joining NAI NP Dodge, Michelle worked for a well-known business research company. She researched new businesses to create sales leads and mailing lists for other businesses.
Education
Michelle is currently seeking her Nebraska Real Estate license.
Professional Associations & Designations
Certified Notary
Transaction History
Noteworthy marketing campaigns include: • Linoma Beach • Millennium Plaza • Prairie Bunkers Data Centers • Koch Plaza • NASHUA Building