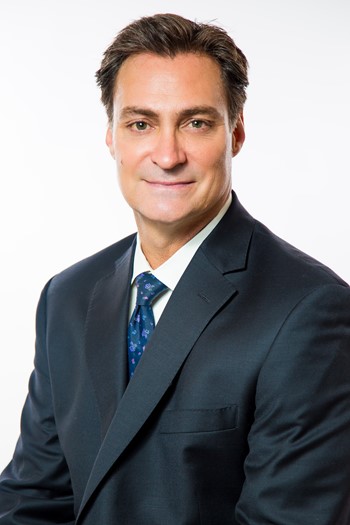 Scope of Service Experience
Mark joined NAI Latter & Blum in 2016 after a 12 year career in the casino resort industry. With his wide range of experience, unique background and eagerness to get deals done, Mark brings value to each transaction through understanding client requirements and direct focus on achieving the results desired. He is actively involved site selection, Tenant & Buyer Representation (industrial, land, retail, etc.) and Investment Properties.
Background & Experience
Mark, a Lake Charles native, has been around and involved with real estate for most of his life. While attending college at the University of Colorado, he worked in construction, which ultimately led to him obtaining his real estate license and working in residential development.
Education
Bachelor of Arts University of Colorado, Boulder
Professional Associations & Designations
Southwest Louisiana Association of Realtors (SWLAR) Louisiana Commercial Data Base (LACDB) National Association of Realtors (NAR)