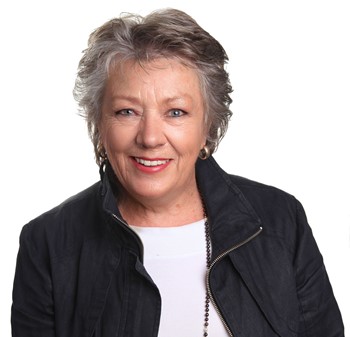 Background & Experience
Linda Alldinger has 11 years experience in the industry & has total commitment to what she does.
Having owned 3 businesses over a period of 28 years, she is fully experienced & capable of assisting business buyers & sellers to achieving their goals.
Linda has a great people skills & good insight as to what business to match people with. Her successes speak for themselves.
Linda has built a large client base so it is often that sales are transacting
before a new listing hits the market.
Having years of experience plus personal empathy helps Linda navigate the often stressful period of buying or selling a business.
Linda has sold across the full spectrum of businesses so she has loads of experience in all fields.