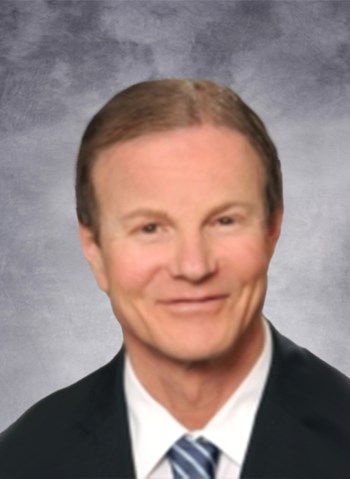 Specialties
Industrial, Investment, Office
Scope of Service Experience
Kirk Cole serves as Senior Vice President with NAI Capital's Irvine office. He is a market expert who focuses on transaction strategies, representing landlords and tenants in lease and sale negotiations, product marketing and the sale of investment properties.
Background & Experience
Kirk Cole has more than 30 years of commercial real estate experience, completing hundreds of transactions and earning several awards for his performance. Prior to joining NAI Capital, Kirk was a director with Newmark Knight Frank. During his tenure there, Kirk was awarded Rookie of the Year, Salesman of the Month and the Outstanding Achievement Award. Throughout his career, Kirk has completed more than 340 transactions totaling an excess of 4.3 million square feet in leases and 2.5 million square feet in sales.
Education
Kirk Cole holds a bachelor's degree in Business and Finance from Long Beach State University. He received his Real Estate Investment Certificate from the University of California, Irvine.
Transaction History
Large Size Sales
Flightline Boeing – 196,000 SF
C&C Traders – 127,000 SF
Earth Friendly Products – 124,894 SF
Impco – 108,000 SF
Medium Size Sales
Bennington Golf – 61,000 SF
Tieng Dang – 48,230 SF
Venus Laboratories – 48,000 SF
Pan Fischer L.L.C. – 44,000 SF
Small Size Sales
Dupont NDT – 20,650 SF
Irvine Pharmaceutical – 19,500 SF
Tekworks – 14,635 SF
Weisenthal Cancer Research – 8,979 SF
Large Size Leases
The Garret Group – 102,500 SF
US Dyeing Finishing – 102,000 SF
C & D Plastics – 99,682 SF
Bodywaves, Inc. – 68,572 SF
Medium Size Leases
Comtel Electronics – 65,000 SF
Dynasty Golf Company – 61,256 SF
David Brook – 59,400 SF
Victory Foam – 53,000 SF
Small Size Leases
Medalliance LLC – 12,000 SF
Advanced Micro Instruments Inc. – 12,000 SF
Agendia, Inc. – 5,352 SF
Orange County Labs – 5,000 SF