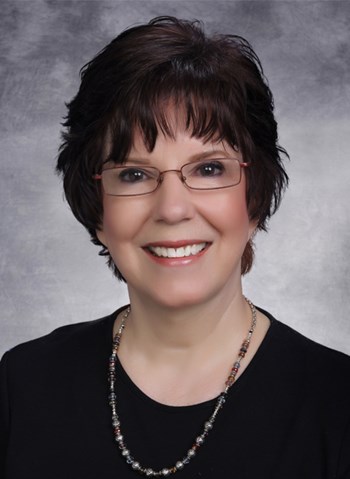 Specialties
Investment, Retail, Multifamily
Scope of Experience
Known as being thorough, innovative and market-wise, Kathleen brings a broad range of skill and experience to retail leasing and to the re-positioning, marketing, and sale of institutional quality investment properties. Her leasing and sale campaigns have created value for millions of square feet of prime commercial properties and have earned her numerous sale awards and widespread recognition. Kathleen was a founding partner of NAI Capital – Newport Beach, following which she established the NAI Capital – Palm Desert office where she presently serves as Branch Manager.
Background & Experience
- Executive Vice President, NAI Capital Commercial - Senior Vice President, ITC Real Estate Group - Vice President, Voit Commercial Brokerage - President, The EPIC Group (Urban Planning) - Managing Partner, H-W Construction (General Contractor)
Professional Associations & Designations
- NAI Global Investment Council, Chairperson 2004-2007 - Southern California Real Estate Woman of Influence Award - 2005 - Advisory Board Member - Argus/Realm financial analysis software - Co-developer of Argus Lite financial analysis software - Recipient of the NAI Global Vision Award - Highest International Recognition
Transaction History
- Represented the buyer of a $275 million office and hotel portfolio - Sold the 801 Tower - a 26 story Class A office building in Los Angeles - Sold the 4th largest data center in U.S. The 800,000 SF Exxon Center in Houston - Sold the Hilton Hotel and Office Towers in Pasadena, CA (valued in excess of $80 Million) - Sold 650,000 SF of prime, class A Flex buildings in Irvine, CA Created and implemented the successful marketing programs for the leasing and sale of more than 7 million square feet of multi-tenanted retail, office, and industrial properties. Sold 111 Pacifica; and the Irvine Oaks, Warren Tech, and Alton business centers in the Irvine Spectrum (total of about 650,000 SF of high quality office and flex space). Designed and executed the lease marketing of a 500,000 SF Southern California office and retail portfolio, which created the highest possible value for Kathleen's subsequent sale of the properties.