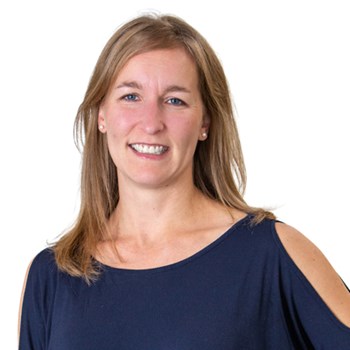 Specialties
Industrial, office, retail
Background & Experience
Kari has been an integral member of the NAI team since 2006 and has been involved in over 460 sale and lease transactions to date. Having been involved in hundreds of deals Kari has developed a diverse set of skills and knowledge completing transactions ranging from as small as a 168 square foot lease up to a $14,750,000 sale. To date, she has completed in excess of $195 million in commercial real estate transactions and over two million square feet of space in Edmonton and the surrounding area.
Within the field of Commercial Real Estate Kari helps clients achieve their goals with the highest professional standards in service. Whether your business is newly formed, growing, or a well-established operation, Kari's deal making experience and strong drive for results will ensure that all your financial and non-financial concerns are addressed.
Kari prides herself in using a team approach, out of the box thinking that comes with being a mother of three and innovative resources. She combines her talent, skills and tools to meet and exceed expectations. Her values help her to provide the skill set to not only complete real estate transactions but to maintain long-term business relationships.
Education
Kari's educational background includes a Bachelor of Commerce Degree from the University of Alberta (major: accounting).
Professional Associations & Designations
Member of AREA, CREA, RECA and the Realtor's Association of Edmonton Commercial Division.