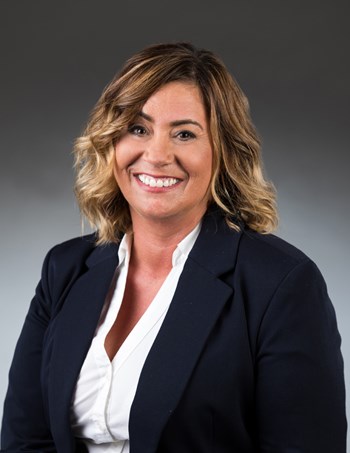 Judy Clifford
Senior Portfolio Mgr.
NAI SunVista
6801 Jefferson Road NE Suite 200
Albuquerque, New Mexico 87109
United States
T 505 998 1572
JudyC@sunvista.net
Specialties
Property Management
Background & Experience
Judy joined NAI SunVista (formerly NAI Maestas & Ward) in 2017 from Las Vegas, NV where she specialized in commercial retail centers. During this time Judy accumulated more than 15 years of valuable hands-on experience. In joining our team Judy consistently managed more than 3 million square feet of retail, office and industrial properties. She is a great problem solver which is instrumental in implementing strategies and negotiations to improve properties within her valued portfolio. Her level of understanding the needs of properties, investors and tenants gives her an advantage in managing assets to obtain a high level of operations and value. She values a good team, which may consist of owners, vendors, tenants and co-workers.