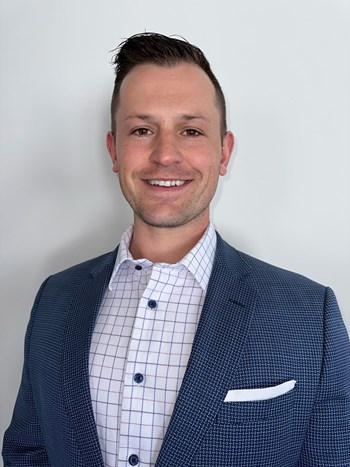 John Bonawitz
Brokerage Associate – Investment Sales
NAI Legacy
4400 W 78th St, Suite 120
Bloomington, Minnesota 55435
United States
T +1 (612) 212-6872
j.bonawitz@nailegacy.com
Scope of Experience
Meet John, a seasoned sales professional with a strong focus on industrial and storage solutions. With over 10 years of experience in enterprise software sales, John has gained a deep understanding of the needs and challenges faced by businesses in these industries.
John's expertise extends to 1031 exchanges and sales leasebacks, allowing him to offer comprehensive solutions to his clients. He has a proven track record of successfully closing deals and developing long-term relationships with his customers, earning him a reputation as a reliable and trustworthy partner.
Throughout his career, John has worked with a wide range of clients, from small startups to large multinational corporations. He has a keen ability to understand their unique requirements and deliver tailored solutions that meet their specific needs.
In addition to his technical expertise, John is a natural communicator who enjoys building relationships with his clients. He prides himself on being responsive, attentive, and always putting his clients' needs first.