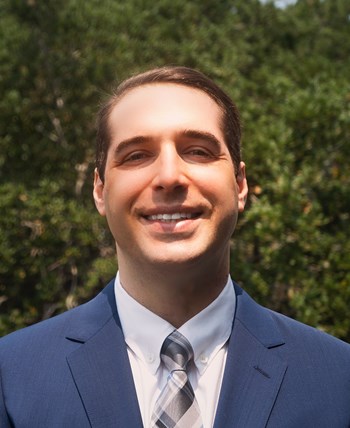 Specialties
San Francisco - Multifamily, Mixed-use & Development Sites
Background & Experience
Mr. Williams provides advisory and brokerage services for mid-market investors in San Francisco commercial real estate. He acts primarily as a listing broker representing sellers. His expertise and value proposition stem from institutional market knowledge, underwriting accuracy and negotiation skills. He provides new clients with highly accurate opinions of value and in-depth analysis before creating a customized marketing plan for their properties. This due diligence serves to formulate strategic disposition plans that precipitate successful sales transaction outcomes, maximized investment returns, and the foundation for ongoing advisory relationships with his principals.
His real estate career began in 2013 as the owner and operator of a boutique property management and leasing brokerage in Downtown San Diego, CA. With an office location in the East Village, he specialized in the vibrant high-rise condo market of 92101.
Education
B.S. Management, Bentley University, Waltham, MA.
CA Real Estate Broker License
Professional Associations & Designations
San Francisco Association of Realtors MLS
Transaction History
1102 Valencia St, San Francisco, Mixed-use, $3,125,000
1120 Valencia St, San Francisco, Development Site, $3,460,000
1114 Valencia St, San Francisco, Mixed-use, $2,200,000
1553 Folsom St, San Francisco, Office, $2,075,000
102-116 Avian Dr, Vallejo, Multifamily, $1,975,000
1100 Valencia St, San Francisco, Mixed-use, $1,700,000