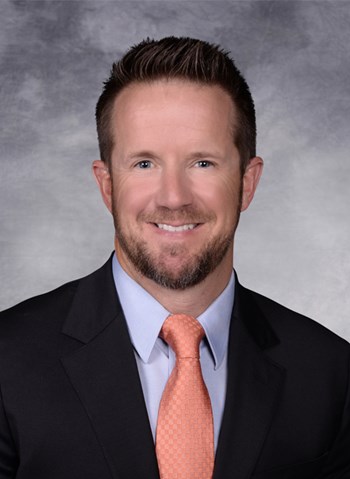 Specialties
Industrial, Office
Scope of Experience
Retail/Office/Industrial/Flex Sales and Leasing
Tenant Representation
Corporate Services
Background & Experience
Jeff Linklater is a Senior Vice President with NAI Capital, a full service commercial real estate company. He specializes in commercial sales and leasing throughout Southern California. Mr. Linklater has been a commercial real estate professional since 2004 and continues to be a top-performer. He was also recognized as one of Real Estate Southern California's 30 Under 30 in the March/April 2009 issue. His interest and passion for the real estate business has enabled him to build a diversified client roster of retailers, doctors, developers, and land owners. In his spare time, he volunteers at Camp Del Corazon, helping children with congenital heart disease.
Education
University California Santa Barbara B.A.
Law and Society
UCSB Gauchos Division 1 Student Athlete - Men's Division I Varsity Golf Team - 5 Years
California Brokers License #01441790
Transaction History
Represented Zion Enterprises (seller) in the sale of a 50,000 square foot of class Medical Office Building.
Represented 1st Centennial Business Bank (lessee) in the Lease of 8,000 square foot retail bank.
Represented KTM North America Inc. (Buyer) in the Sale of a 20,000 square foot industrial building.
Represented Union Bank of California (Lessee) in a long term Lease of a 3,500 square foot retail space.
Represented a Major retailer in a 12 year $5.8 million dollar Lease in Southern California.
Represented a Fortune 100 Company in over 100 Lease Transactions.