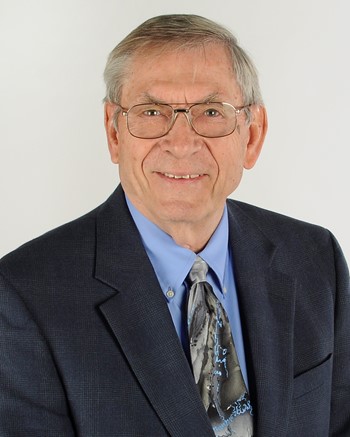 Scope of Service Experience
Jan Kratky has more than 39 years of commercial real estate experience. He recently "retired" as president of NAI NP Dodge to spend more time with family and friends. The sales staff stood at eight when he became president. Full-time agents numbered 24 when he decided to step down. The number of listings increased by 467 percent during his tenure. And in spite of a tight economy, total volume for 2011 was up 20 percent from 2010.
Jan was president/owner of a full-service commercial real estate firm that merged with NP Dodge in 1995. His new role as a broker allows him to continue to work with his clients in all areas of commercial real estate. In 2013, Jan was inducted into Midwest Real Estate News' Commercial Real Estate Hall of Fame, an honor given to only 60 distinguished brokers across the Midwest.
Education
Jan received a Bachelor of Science degree in business administration from the University of Nebraska at Omaha. In addition, he minored in real estate and industrial management.
Professional Associations & Designations
• Commercial Real Estate Hall of Fame, 2013
• International Council of Shopping Centers, Member
• Former NAI NP Dodge President
• Former NAI Business Director
• Received Prestigious "Chairman's Award" from NAI Global in 2008
Transaction History
• 150 Acre Sale for Retail Development, Including Oakview Mall
• Sale of Shopko Distribution Center to Industrial Packaging
• Sale of Mid Continent Bottling Plant to Industrial Packaging
• Sale of Distribution Center to McKesson Drug
• 50,000 Square Feet Office Lease to AT&T
• Office Lease to Merrill Lynch for Omaha
• Supermarket Transactions with Bakers, Albertsons & Hy-Vee
• Lease Transactions with General Motors, Walgreens, Hallmark & United Airlines
• Development of Park Place Office Building
• Formation of Limited Partnerships and Limited Liability Corporations
• Represented First National Bank in sale/auction of 150 acre Ironwood Country Club
Development Projects
• Legacy West Shopping Center • Park Place Office Building • Dodge Plaza Office Building • West Dodge Medical Plaza • Crossroads Plaza Shopping Center