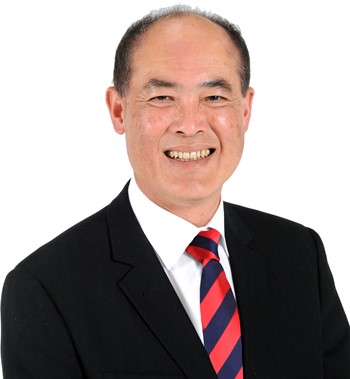 Background & Experience
Harry's professionalism, enthusiasm and positive attitude sets him apart. He is known for his passionate, yet hands-on and practical approach to meeting the high standards that he sets for himself.
As a member of the NAI Harcourts team, Harry's vast experience and knowledge accumulated from over 20 years in working in the corporate sector, as well as owning and managing his successful private businesses and property investments, will be put to good use for you.
Harry's approach to servicing your needs is simple – find out what you want and what you expect, and then work with you to achieve it. You can count on him going the extra distance to deliver the right results for you.
Harry is also the Team Leader of the Asian Commercial and Business Brokers Unit.