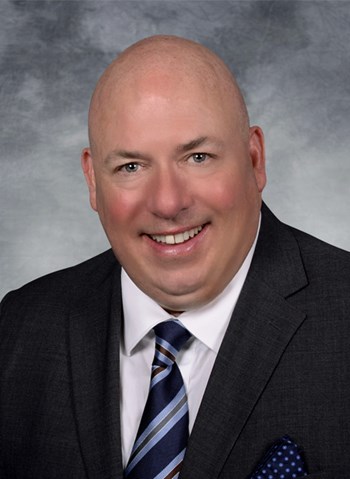 Specialties
Tenant Rep, Office, Corporate Services
Scope of Experience
Gregory J. Maradei serves as Senior Vice President at NAI Capital's Downtown Los Angeles office. He specializes in tenant representation, corporate services, lease negotiations and dispositions. Greg represents corporate clients with multiple locations and requirements throughout the Western United States.
Background & Experience
Greg has been representing corporate clients in the Western United States for 25 years. He began his commercial real estate career in Downtown Los Angeles in 1994 and has a strong background in sales and leadership.
Greg has worked with numerous local, regional and national organizations, including Texaco, Shell Oil Company, PepsiCo, The Salvation Army and the California Lottery.
He is a combat veteran of the United States Marine Corps.
Education
Greg earned a Bachelor of Arts degree from Old Dominion University in Norfolk, Virginia. He completed Officer Candidate School and The Basic School with the United States Marine Corps.
Professional Associations & Designations
InfraGard
The American Legion
Navy League of the United States
Marine Corps Association & Foundation
Transaction History
Texaco- lease negotiations and space disposition for office, industrial, land and co-generation plant sites in the Western United States
Shell Oil Company- lease negotiations and space disposition for office, industrial, land and windmill power facilities in the Western United States
Deloitte & Touche- 130K SF sublease in downtown Los Angeles
Marcus & Millichap- lease negotiations for offices in downtown Los Angeles and downtown Long Beach
Insurance Services of America- lease negotiations for all office space, subleases and lease terminations nationally
The Salvation Army- site evaluation and determination of a new campus development in Los Angeles
The California Lottery- all commercial real estate acquisitions in Southern California
Strategic Clients
Texaco
Shell Oil Company
Deloitte & Touche, LLP
PepsiCo
Grey Advertising
TMP Worldwide
The Aspect Group
Mendelsohn/Zien
M&M Real Estate Investment Services
IBEW Local 40
The Salvation Army
The California Lottery
Nippon Management Corporation