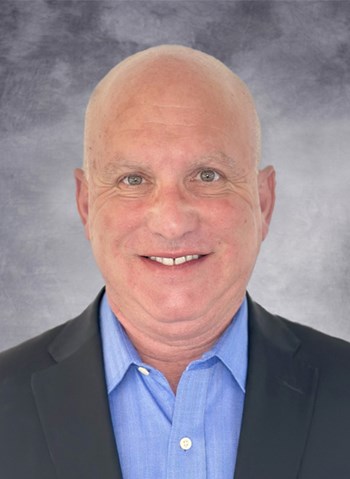 Scope of Experience
As Chief Financial Officer at NAI Capital, Mr. Pittler oversees all finance and accounting activities/functions for the company. He brings a broad depth of knowledge to the company, drawing off his previous experience with both public and privately held companies. Working closely with the Accounting Team, he has been able to simplify processes and procedures, reduce expenses, increase profitability, build reserves, and maximize shareholder value.
Background & Experience
Mr. Pittler brings extensive finance and organizational experience to NAI Capital, with a career spanning over 30 years across of multitude of companies, including publicly held, privately held, start-ups, acquisitions, and reorganizations. He has worked with companies that include Yahoo, The Los Angeles Times, and Domino's Pizza. Mr. Pittler brings a unique perspective to the company, understanding how different departments work, and how the actions of one functional area affects others. Over the course of his career, Mr. Pittler has served as a CFO For Hire and business advisor to a multitude of companies, streamlining processes, implementing financial and accounting controls, establishing and monitoring budgets, securing financing, ensuring compliance with federal, state and local entities, etc.
Education
Mr. Pittler received his bachelor's degree from UCLA, as well as an MBA from the Anderson School of Management at UCLA.