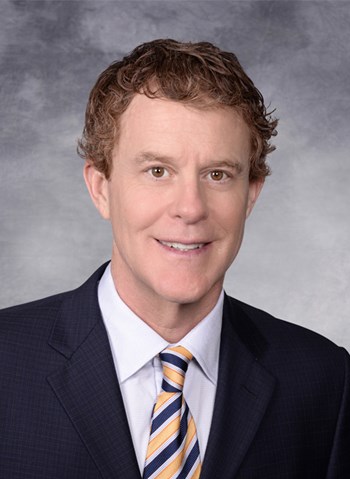 Specialties
Tenant Representation, Investments, Landlord Representation, Global Corporate Services
Background & Experience
Executive Vice President Gibran Begum is a seasoned industry professional with expertise in tenant representation, landlord consulting, and investment sales. Drawing upon his extensive experience, he delivers unparalleled service to clients seeking top-tier representation. In 2023, Gibran became a valued member of the NAI Capital Commercial team, bringing with him an impressive track record spanning nearly two decades. His exceptional expertise enhances NAI's Tenant Consulting Group capabilities in serving clients across Greater Los Angeles.
Gibran embarked on his illustrious career in 2004 with Cushman & Wakefield, laying the groundwork for his subsequent success. He then assumed the role of Managing Director at Newmark's Los Angeles office, consistently demonstrating an unwavering commitment to assisting clients in acquiring and disposing of office space within the Greater Los Angeles area. His dedication and results-driven approach has earned him recognition as a perennial Top Producer.
Gibran has fostered lasting relationships across all office-occupying business sectors. His distinctive ability to grasp each client's unique needs has positioned him as a sought-after advisor for companies navigating the ever-evolving commercial real estate landscape.
Gibran is an alumnus of Pepperdine University and currently resides in West Los Angeles with his family, underscoring his deep connection to the region and reinforcing his dedication to actively promoting the growth and expansion of his diverse client base within the commercial real estate sector.