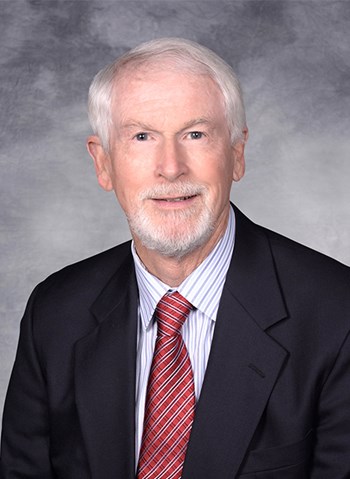 Specialties
Industrial, Investment, Land
Scope of Experience
NAI Capital, Inc., Ventura County, 1995 to present
Grubb & Ellis Company, Ventura County, 1984 to 1994
Industrial Properties and Land
Analyzing real property from the perspective of developers, investors, and tenants.
Representing investors and developers in a broad variety of transactions including building leases, sales, land sales, and investment property sales.
Education
California Real Estate License, 1984
University of Southern California, Bachelor of Science, Business Administration, 1973
Sixty-five years old, married, with four children.
Professional Associations & Designations
Top Producers Club in NAI Capital in multiple years.
Ventura County Taxpayers Association – Board Director.
American Industrial Real Estate Association (AIR) Member.
Ivy Lawn Memorial Park, Board of Directors.
Museum of Ventura County - Board Director.
Oxnard Chamber of Commerce, Board Chairman.
Transaction History
CENTEX Development
Comstock Homes
Sandstone Development
Silagli Development
Trammel Crow Residential
Whittier Trust Co.
Selleck Properties
Baker Hughes