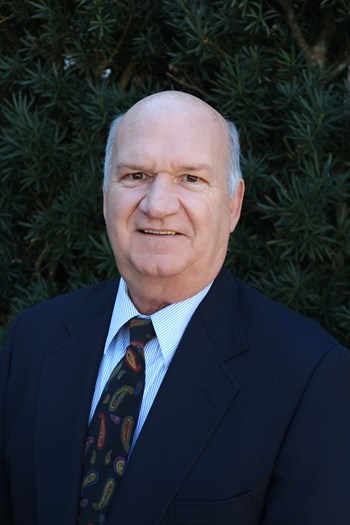 Specialties
Mergers & Acquisitions, Business Sales, Investment Property
Scope of Service Experience
Mr. Kellenberger is the only broker/agent in Louisiana certified as CBB (Certified Business Broker) and CCIM (Certified Commercial Investment Member.) He handles all types of commercial and investment property transfers, specializing in confidential real estate and business sales. He has handled dozens of business sales from A (Auto/truck aftermarket and repair) to Z (Zoo). David is in direct contact with many large buyers and Private Investment Groups looking for business investments of $10-$100 million. Examples of current searches are for Oil and Gas related facilities, and Senior Living and Health care facilities.
He has expertise and resources for business valuations.
Background & Experience
Following a successful manufacturing management and consulting career responsible for over 500 employee operations, David has been involved in business and commercial real estate sales since 2000. As manager and V.P. of multi-state and multinational corporate manufacturing divisions, David has registered several plants to ISO 9001 standards. He led manufacturing operations to the Business of the Year award and to Industry Week's Top Ten Plant awards. David understands the challenges and needs of businesses.
Education
• B.S.I.E. Industrial Engineering, Kansas State University 1972
• M.B.A. Xavier University, Cincinnati 1975
• International Management, 20+ graduate credit hours from University of Texas-Dallas
Professional Associations & Designations
• Association of Professional Mergers and Acquisitions Advisors
• CCIM Institute
• Certified Business Transfer Specialist
• Certified Financial Recasting Consultant
Past involvements:
• President, FIBCA (USA)
• Registered Professional Engineer
• State Board Member: Texas Association of Business
• Bank Board Member
• Texas State Bar Association Public Grievance Committee Member
Transaction History
Transaction History:
RV Parks
Mobile Home Parks
Manufacturing Businesses
Distribution Businesses
Industrial Building Sales and Leasing
Office buildings
Retail Businesses
Business Valuations