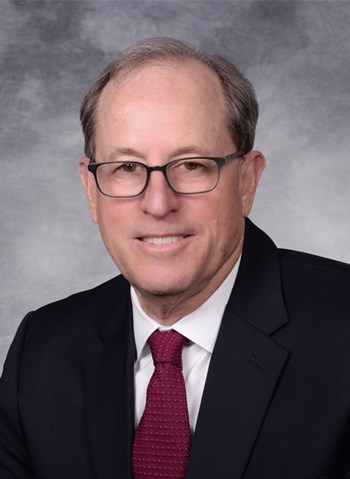 Specialties
Single Tenant Net Lease Investment Sales
Scope of Experience
Vice President Daniel Miller is a seasoned commercial real estate agent specializing in single tenant net leased investments nationwide. Representing both buyers and sellers, Daniel has established himself as a premier investment professional that engages innovative, high-level strategies, and delivers results for his clients. His expertise, preparation, and diligence in analyzing competing investment opportunities enables him to quickly discern and distinguish the best investment to achieve his client's individual investment goals. Daniel advises his clients to consider net leased investments with national brand tenants under long-term lease agreements for safety, guaranteed income, cash flow, and as a hedge against inflation because such leases contain fixed rent escalations. A partial list of tenants targeted by Daniel for net leased investment acquisitions on behalf of his clients include Dollar General, Dollar Tree/Family Dollar, O'Reilly Auto Parts, Verizon Wireless, Quick Service Restaurants like Pizza Hut, Burger King, and Starbucks.
Background & Experience
Growing up in a commercial real estate family, Daniel has developed a love for the industry and a passion for helping others meet their real estate goals. His background in property management, asset management and as a property owner has provided him with in-depth commercial real estate knowledge. Daniel says, "Having been in my clients' shoes, I can offer insight that helps them make sound real estate decisions." Daniel has been associated with NAI Capital Commercial since 1997
Education
University of Southern California with a B.S. in Finance.
Professional Associations & Designations
Community Affiliations:
Junior Achievement of Southern California
Youth Business Alliance (YBA)
Network for Teaching Entrepreneurship (NFTE)
For many years Daniel has served as a volunteer instructor and mentor to high school students throughout the Greater Los Angeles area. He teaches various subjects related to personal finance, economics, financial literacy, and business development skills.
Transaction History
Pizza Hut – Farmville, North Carolina
Dollar General - Williams, California
Dollar General - Newark, Illinois
Family Dollar – Shawano, Wisconsin
Dollar Tree – Paris, Illinois
Dollar General – Jonestown, Pennsylvania