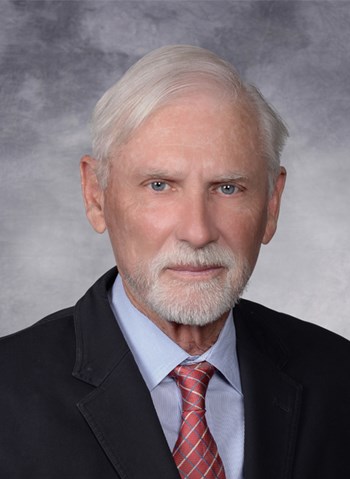 Specialties
Investment, Office
Scope of Experience
Dan's primary focus is representing both Landlords and Tenants with the leasing, purchase and sale of office and investment properties.
Background & Experience
Dan has been a commercial real estate agent in West Los Angeles for over 20 years. Since joining NAI Capital in 2000 he has consistently been a top producer and helped his clients accomplish their real estate goals.
Education
Louisiana State University, Business Administration, with additinonal course work at UCLA in computer science, real estate development and finance.
Professional Associations & Designations
AIR Commercial Real Estate Association
LACRA Los Angeles Commercial Realty Association
Transaction History
Sale of 2272 S. Centinela Ave. - 10,000 sf office building
Sale of 2637-2649 Townsgate Rd. - 74,000 sf office building
Sale of 9033 Wilshire Blvd. - 45,000 sf office building
Sale of 9649 Laurel Canyon Blvd. - 77,000 sf
Sale 9919 Jefferson Blvd. - 85,000 sf land
Sale of 1105 Riverside Drive - 40,000 sf building on 5 acres of land
Purchase of 11500 Tennessee Ave. - Second Street Ventures/Lennar - 90,000 sf
Purchase of 8550 Higuera Ave. - 75,000 sf office building
Purchase of 3861 Sepulveda Blvd. - 25,000 sf office building
Purchase - Spartan Supply Company - 85,000 sf land
Purchase of 820 Mission Ave. - 41,867 sf office/flex space building
Purchase - Rite Aid Drugstores in the Souteast and Western US
Leasing of 3861 Sepulveda Blvd. - 23,322 sf office space
Leasing of 35,000 sf flex building in Airport Marina Business Park (Playa Vista area)
Leasing of 8550 Higuera Ave. - 20,000 sf office space
Tenant Rep. - Kohl Group - 18,000 sf
Tenant Rep. - NGI/Labcorp - 60,000 sf
Tenant Rep. - Westside Neighbourhood School - 52,000 sf office space
Tenant Rep. - Kennington LTD - 22,120 sf office space
Tenant Rep. - Discuss Dental - 24,000 sf flex space