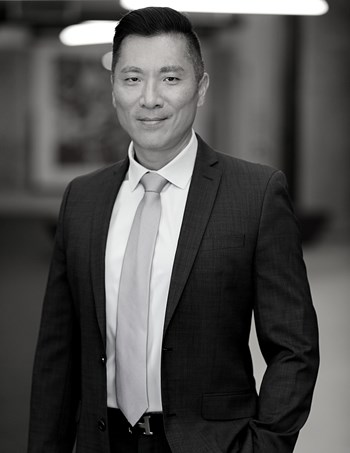 Chris Missling
Sr. Vice President - Multi-Family Investment Sales
NAI Legacy
4400 W 78th St, Suite 120
Bloomington, Minnesota 55435
United States
T 612-812-1317
M 612-812-1317
c.missling@nailegacy.com

License 502051583
Specialties
Multifamily
Scope of Experience
Chris Missling is the SVP of Multi-family & Investments for NAI Legacy. His expertise is in multifamily, developments, and value-add transactions. He has additional experience in syndications, senior living, tax advantage options, self-storage, and retail transactions.
Background & Experience
His 12-years of experience includes renovating, stabilizing 40-single family rentals, and a 64-unit distressed apartment as an owner-operator. In addition, Chris has brokered with a focus on sourcing, underwriting, property management, public speaking, and contributing to the capital stack on several commercial projects.
Mr. Missing started as an analyst in 2012 for the first SFR REIT where he assisted in over 400 transactions in Tampa. In 2015 Chris, worked as an aggregator for GBC who acquired 2,700 properties in the Southeast Region, including Atlanta's MSA, starting with a portfolio of 18-rentals. In 2020, Chris assisted on the launch of a Minneapolis boutique brokerage firm's first four acquisitions of vintage multifamily properties.
Mr. Missling grew up in Richfield, MN and is a proud resident of Minneapolis, MN. Currently, he is part owner of 500-units of multifamily and commercial properties in multiple states. Chris spends his free time with his wife and two daughters enjoying outdoor activities. His family is an active member of Eagle Brook Church Community.
Professional Associations & Designations
Member of the National Association of Realtors (NAR) and the Minneapolis Area of Realtors (MAR).