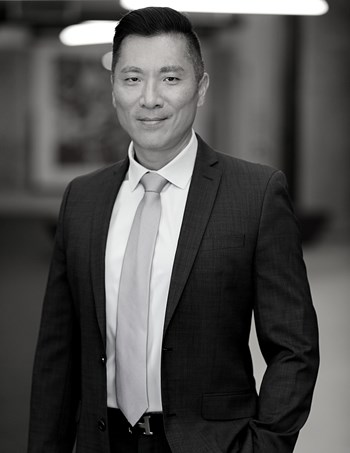 Chris Missling
Sr. Vice President - Multi-Family Investment Sales
NAI Legacy
3600 American Blvd W, Suite 360
Bloomington, Minnesota 55431
United States
T 612-812-1317
M 612-812-1317
c.missling@nailegacy.com

License 502051583
Specialties
Multifamily
Scope of Service Experience
Chris Missling is a 12-year real estate veteran and an owner-operator, syndicator, and agent. His scope of experience is focused on multi-family development, value-add properties, lease up, management, and securing debt and equity.
Background & Experience
Mr. Missling previously helped launch and acquire three multifamily properties in Minneapolis for a boutique brokerage and investment firm. Prior to Minnesota real estate, he was based in Atlanta where he acquired a 64-unit apartment building near downtown Atlanta while it was heavily distressed and underperforming asset. In 16 months, he stabilized the building and sold it in January 2019. Prior to that, he acquired 40 distressed single family homes throughout Atlanta MSA and stabilized them to market rents. Chris Missling first moved to Atlanta in 2015 after facilitating a 18-single family home rental portfolio to Gorelick Brothers Capital as their first acquisition into the market.
Before Atlanta, Chris was based in Tampa, FL working for a private investment firm that was buying single family houses through spurt sale, REO, direct sellers and other various sources with the exit to rehab, rent, then sell at market. The company closed on over 400 properties in the year of 2012 as the aggregator for The American Home Real Estate Partnership REIT, which sold in 2015 for $262M to Silver Bay Realty.