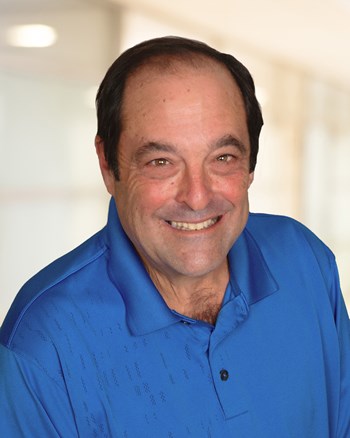 Brian Rothschild
Senior Vice President of Corporate Services
NAI Realvest
1800 Pembrook Drive Suite 350
Orlando, Florida 32810
United States
T 407-949-0727
M 908-625-0393
brothschild@realvest.com

License SL3455233
Specialties
Global Corporate Services and Local Office Tenant Representation
Scope of Experience
Brian Rothschild has over 25 years of experience in exclusively representing tenants both nationally and internationally. Currently he is consulting with existing and past clients regarding the real estate industry and moving forward post-pandemic.
Brian creates "one stop service" for his clients, partnering with project managers, architects and other experts in order to provide the best value and time savings. Through global transactions, he has successfully created teams that have worked with Teva, Netapp, Nutanix, Hewlett Packard and Amdocs among many others.
Background & Experience
Brian's tenant representation expertise includes:
Many transactions which have lead to substantial savings of base rent, security deposits, size of space and efficiency, and legal assistance with all lease negotiations.
Managed medical facility including transactions, lease negotiations, financial reporting and construction.
Engaged by Teva to revamp their existing real estate strategy, and subsequently initiated new governance and KPI's. Performed broker opinion of value on 86 owned sites as well as value assessment for all leased sites.
Managed Netapp growth over a span of 13 years. Worked with Netapp real estate team to oversee their entire global portfolio including project management and lease administration.
Education
Brian earned his Bachelor of Arts in Journalism from the University of Central Florida
Professional Associations & Designations
Licensed Florida Real Estate Sales Associate
Transaction History
1,000,000 SF - Honeywell consolidation - Bangalore, India
750,000 SF - Amdocs office expansion - Pune, India
400,000 SF - Teva Pharmaceuticals bio tech facilities purchase - Philadelphia
200,000 SF- Teva Pharmaceuticals warehouse sale - Chicago
Strategic Clients
Nutanix
Palo Alto Networks