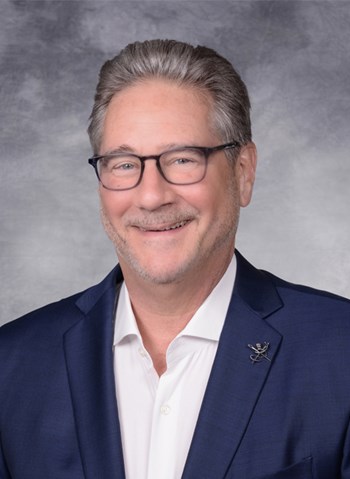 Specialties
Office, Retail
Scope of Experience
Specialist in Tenant and Buyer Representation & Corporate Services. Primary focus is to assist corporations in the acquisition and disposition of office & retail space.
Background & Experience
Member of NAI Leadership Council - Office
Education
BA Degree from Florida International University.
Professional Associations & Designations
Member of Los Angeles Commercial Realty Association ("LACRA")
Member of ICSC
Transaction History
Represented WeWork, LLC in the long term (12 year) office lease for 36,000 sq. ft. in Hollywood, CA.
Represented Sauma Properties in the purchase of a 20,800 sq. ft. owner/user retail bldg. in Los Angeles.
Numerous retail site acquisitions for American Apparel Retail, Inc. in various markets across the U.S.