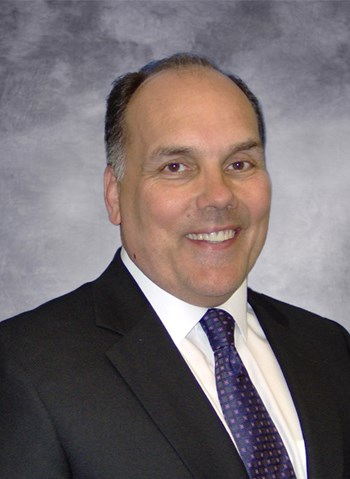 Specialties
Investment, Retail
Background & Experience
Formerly with CBRE (CB RICHARD ELLIS) 23 years.
Partner In Shasta Crossroads LLC
Principal Alturas Investment Partners
Education
California State University Long Beach
Professional Associations & Designations
Member ICSC and ACRE
Transaction History
$70 million portfolio transaction to WP CAREY representing CBRE Investors.
Transacted on over 800 propertiies either lease or sale.
Partial clients:
ATT Wireless
Home Depot