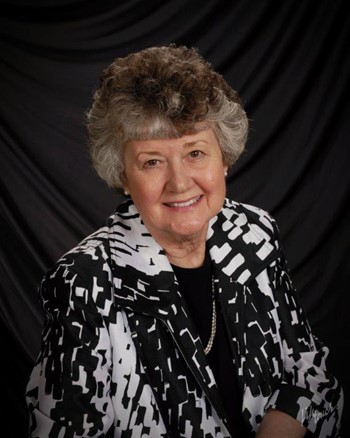 Scope of Service Experience
Since 1984, Bonnie has performed supervisory, administrative and marketing support for NAI Highland, LLC. She is responsible for all administrative and supervisory functions, as well as all accounting functions. Among her varied tasks, Bonnie is responsible for all recordkeeping and monitoring the company's website, broadcast sites, signage and all phases of contracts, to include listings and contracts for sales and leases. Other related tasks include coordination with local, regional and national professional organizations.
Background & Experience
Prior to joining Highland, she was employed at the Doubletree, Inc. corporate offices in Phoenix, Arizona, carrying out a multitude of responsibilities as a key member of the central purchasing team for furnishing and equipping of new hotels and renovation projects. As Executive Secretary, she assisted Doubletree's Vice President of Development, the Director of Design and Construction and the Project Cost Controller. Bonnie also gained valuable experience as the Executive Administrative Assistant to the Senior Vice President of Crown Realtors®/Better Homes and Gardens in Denver, Colorado. Previously, Bonnie was a licensed agent in California for fire and casualty lines and became the office supervisor for the insurance division of a major Southern California savings and loan.
Education
Bonnie studied liberal arts at Southwestern College in San Diego, California, and completed basic and advanced business courses at Humboldt Business College in Northern California.
Professional Associations & Designations
Bonnie served on the committee of the Pikes Peak Board of Realtors® in upgrading the board's commercial information exchange.