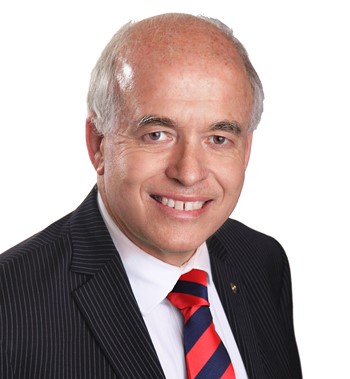 Scope of Experience
Athol McCully is an accomplished Business Broker with over 10 years' experience who has achieved over $40,000,000 of business sales, primarily in Tourism and Leisure, but also in other sectors. He is a proud Cantabrian who, after graduating from Lincoln University, commenced work as a Scientist for the Ministry of Agriculture. After 11 years, he resigned to follow a career in the Nursery and Garden industry initially the North Island, where he and his wife owned a nursery and garden centre. Athol then established and oversaw the operation of four garden centres in Christchurch which carried his name, and were well-known for the personalised television advertising associated with them. During this time Athol also served a two-year term as National President of the NZ Nurserymen's Association.
Athol is married with three adult children and five grandchildren (all living in Australia). He enjoys working on his lifestyle property, plants and gardening, boating, fishing and travelling. He is also a Rotarian, providing an opportunity to give back to the community.
With the hands-on experience of 25 years of business ownership and operation, and over 10 years as a Business Broker, Athol is well-versed in issues facing business owners, and understands their needs, especially when it comes to the major decision to sell a business. If you're contemplating selling your business, Athol will be pleased to use his wide experience to advise you and assist you throughout the process – call him today!