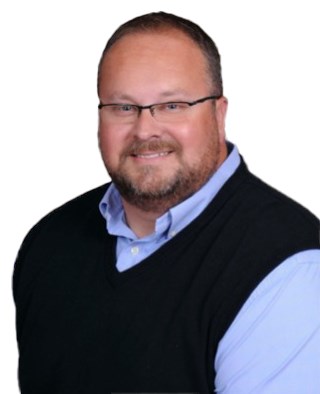 Background & Experience
Tony brings 12 years of real estate investing experience to Greywolf. Through the personal investments he started with, to the larger scale properties he currently works with, its these experiences that he brings to the table to help advise his clients. This knowledge, paired with insights of the greater Madison market, of which he's been a resident for more than 20 years, helps him provide his clients with the best possible information.
Prior to joining Greywolf, Hudzinski worked as a superintendent overseeing managers at multiple golf courses, as well as owning a bio tech company. He was interested in real estate and began investing in property more than 12 years ago, and currently owns a portfolio of large commercial buildings including health and wellness, retail and industrial. Tony also worked in residential real estate immediately before joining Greywolf.
Tony holds a Bachelor of Science degree in Soil Science/Turf Management from the University of Wisconsin – Madison.
Licenses: Tony is a licensed broker in the state of Wisconsin.
Other: When he's not working, Tony enjoys spending time with his wife and three kids, along with their two dogs.