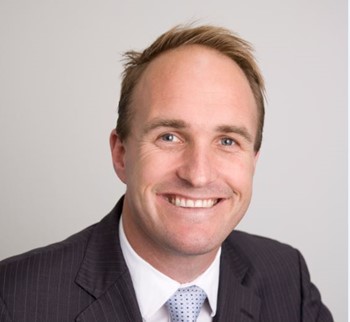 Background & Experience
Andrew's credentials endorse him as one of the countries and indeed Australasia's finest Auctioneers. He won the REINZ New Zealand auctioneer of the year in June 2013 and finishing in the top two at both the NZ and at the Australasian Real Estate Institute Auctioneering Championships for 2011/2012 was an absolute highlight.
Prior to working in the Harcourts Cooper and Co group on the North Shore Andrew held the position of Harcourts National Auction Manager. This was a role that allowed him to significantly develop and hone his auctioneering and negotiation skills. He was further responsible for not only calling Auctions but training auctioneers and helping business owners in the Harcourts network set up Auction divisions.