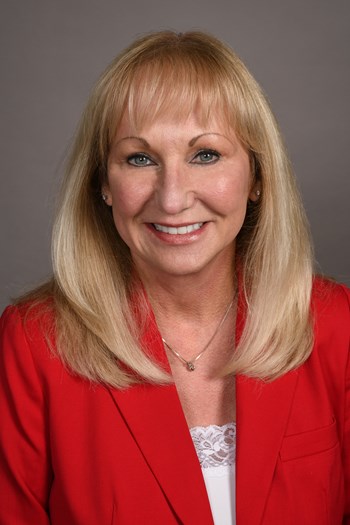 Specialties
Investment, Office
Scope of Service Experience
Mrs. Amanda Sullivan is an integral part of the highly successful NAI Sullivan Group. Amanda is responsible to assist in all duties of the Business Director and have a complete understanding of NAI Sullivan Group's systems and processes. The Business Manager directs all activities of income and expense, is the liaison for NAI Global, and tracks all corporate sales and records. Amanda specializes in the office market working to develop customer relationships and build new business. She is an effective communicator with excellent interpersonal and relationship-building skills. Amanda is very outgoing and a very determined individual who is looking forward to working to assist you with your real estate investment.
Background & Experience
Mrs. Sullivan has been a Commercial Realtor for the past seventeen years and in Commercial and Residential Property Management for the previous ten years.
Education
Amanda earned a Bachelor of Business Administration degree in Business Management as well as an Associate of Science degree in Architecture and Construction Technology and a Master's in Commercial Property (MICP)
Professional Associations & Designations
* Member Commercial Real Estate Council * Member Commercial Real Estate Women * Member NAI Office Council * Member NAI Marketing Council * Member Oklahoma City Chamber of Commerce * Member Certified Commercial Investment Member * Member Allied Arts