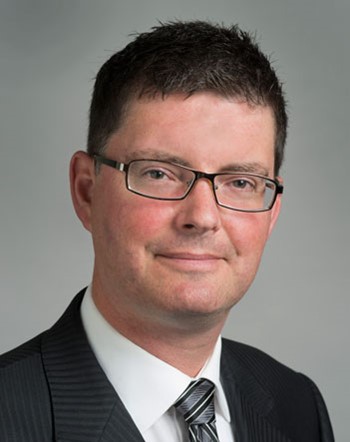 Specialties
Office
Scope of Experience
Office Leasing in the downtown, beltline, and suburban markets.
Background & Experience
Steven Heard brings 15 years of office leasing experience to NAI Advent, focused on the Downtown core and Beltline area. Steven joined NAI with the goal of building off of NAI Global's International reputation to create a first class tenant representation service for all of his client's realty needs.
Steven believes that one must understand the dominant industry drivers within a city and province if an agent is going to effectively serve clients operating within that same region. Steven draws upon his exposure and knowledge of the oil and gas industry to provide insight into the future direction of Calgary's ever evolving office leasing market. This understanding of the primary driver of Calgary's office leasing market directly translates into an advantage of understanding that Steven can use to aid any consumer of office space in Calgary.
Education
Bachelor of Arts from the University of Calgary
Transaction History
Kogas Canada Ltd., Pason Systems Corp, Societe Generale, Baker Mackenzie LLP, AMEC, Teck Resources Ltd., Tanganyka Oil & Gas, Total E & P Canada, Investment Industry Regulatory Organization Of Canada (IIROC), Empire Life, Coda Petroleum, Elkhorn Resources, CEFA, Yoho Resources