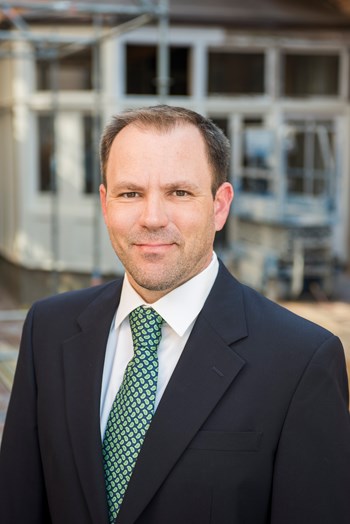 Background & Experience
Michael is a Louisiana native, born and raised in Houma. He moved to New Orleans in 2000 and has made it his home for over 18 years. Michael is an avid hunter and fisherman, which he does mostly in the Gibson/Morgan City area. He is familiar with many of the waterways used by Fisherman and the Maritime Industry, alike. Over the years he has invested in the Business Community of New Orleans by first opening a Hair Salon and then a Brewery. He now brings his Business expertise to NAI Latter & Blum.
Through his experience in manufacturing he has developed a sound understanding of building maintenance, renovations, facility operations, and product marketing. While working in all Louisiana markets he has a focused attention to the Hwy 90 corridor and its Retail and Industrial uses beyond the Oilfield.
Professional Associations & Designations
National Association of Realtors (NAR)
CCIM Candidate Member
NOMAR-New Orleans Metropolitan Association of Realtors
CID-Commercial Investment Division of NOMAR