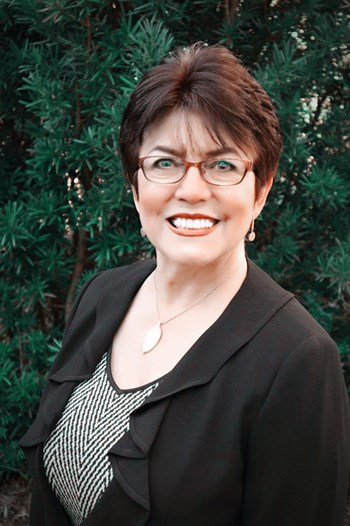 Background & Experience
Received license in 1973 (44 years)
GRI in 1978
Brokers license in 1978
Sales manager of local real estate agency 1978-1981
Million and Multi-million dollar club
Annual top producer awards over the years:
Top commercial
Top residential
Top overall agent
Overall top 10
Top 5 commercial
Top production in units
Circle of Distinction
Experience in industrial sales and leasing, office and retail,
mostly local clients
Education in finance, management, environmental, commercial, motivation and sales
Married for 50 years to Don Kennon
Two daughters, Dawn Kennon is a nurse with a local vascular surgeon. Kara Boudreaux is a sales executive with Grainger and is married with 3 children, all boys.
I am a supporter of the Desormeaux Foundation, a prolife organization that helps unwed mothers. I am a long time member of a local Mardi Gras Krewe, a bowling league, and a ladies poker group.
I, along with my family, belong to Sts. Peter and Paul Catholic Church in Scott, LA