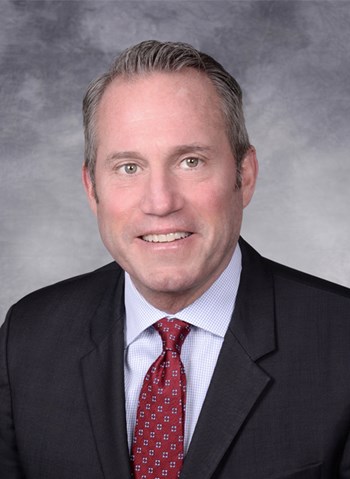 Specialties
Investments, Office, Corporate Services
Scope of Experience
Eric Hasserjian serves as President and Chief Executive Officer of NAI Capital Property Management. He is an accomplished commercial real estate executive with three decades of multidisciplinary industry experience including asset management, leasing, property operations, capital markets, value-add repositioning, and portfolio optimization on a national scale. He is adept at implementing innovative business development and growth strategies at both the macro and micro levels to expand client base, retain existing clients, and strengthen the tenant base. Eric has extensive experience engaging and empowering large, diverse teams with a culture of high-achievement. His attention to quality and efficient risk management set him apart in the industry.
Background & Experience
Over the course of his career, Eric has been involved in over 1,500 lease transactions, and $7 billion in investment sales transactions. He brings a comprehensive asset management and operations background focused on building distinct competitive advantages, disrupting status quo mindsets, and focused value-add of managed assets. He cultivates strong multi-industry relationships nationally with property owners, tenants, brokers, real estate professionals and business communities.