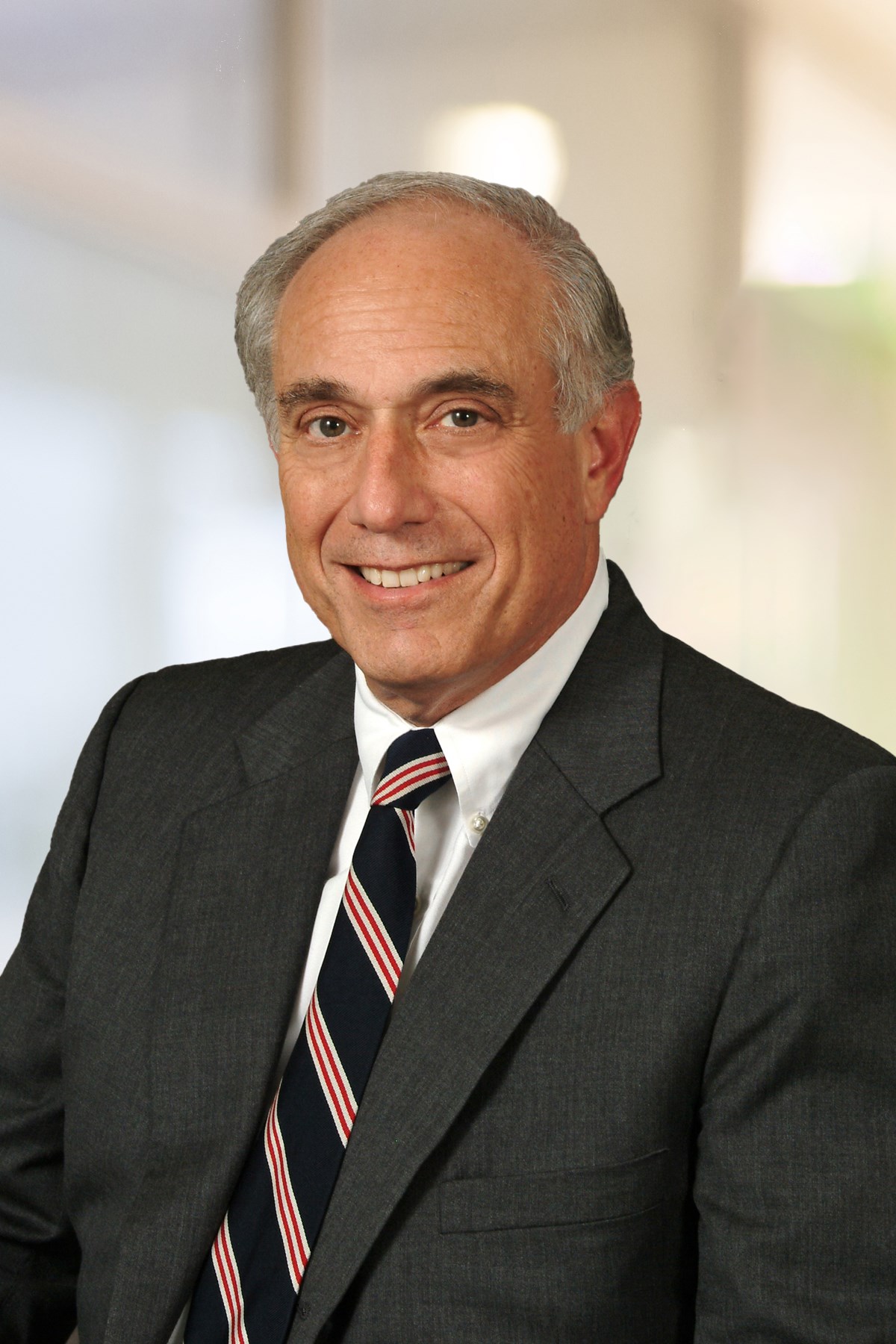 Charles Lichtigman
Chairman & CEO - Charles Wayne Properties
NAI Realvest
444 Seabreeze Blvd. Suite 1000
Daytona Beach, Florida 32118
United States
T +1 386 238 3600
clichtigman@realvest.com

License BK266586
Scope of Service Experience
Charles S. Lichtigman is founder, Chairman and Chief Executive Officer of Charles Wayne Properties, Inc. As a developer and investor Mr. Lichtigman has owned, developed and acquired office buildings, commercial subdivisions, and retail centers with an emphasis on value-added properties. He has developed in Florida, Georgia, South Carolina, Texas and Virginia.
Background & Experience
Charles Wayne Properties, Inc. is one of central Florida's largest development, commercial brokerage and real estate consulting firms, with offices in Orlando (in partnership with NAI Realvest), and Daytona Beach, and affiliates in Melbourne and Ocala, Florida. Founded in 1978, the firm has developed stores and shopping centers for Publix Supermarkets, Winn Dixie, Albertson's, Food Lion, Walgreen, and 7-Eleven, and has acted in a receivership capacity for financial institutions. As a brokerage firm it has done business with numerous banks, retailers, restaurants, homebuilders and governmental agencies.
Education
University of Michigan, B.A. (1962)
Yale Law School, LL.B. (1966)
Professional Associations & Designations
Licensed Real Estate Sales Broker, Florida
Daytona State College, Trustee and Past Chairman of the Board
Coastal Educational Broadcasters (Public TV) – Chairman and Board Member)
SouthTrust Bank of Florida, N.A. (Director and Member of the Audit and Executive Committees)
Daytona Beach/Halifax Area Chamber of Commerce, Director
Halifax Area Civic League, Past Chairman
Gateway Banks of Florida, Founder, Director, Chairman of its Asset and Liability Committee and member of the Loan Committee
Transaction History
Charles Wayne's recent projects include the acquisition, renovation and re-tenanting of the Fifth Third Bank Building (the Daytona Beach area's largest multi-tenant office building), the acquisition and upgrading of three Orlando area office buildings, the re-tenanting of Sanlando Commerce Center in Altamonte Springs, Florida, the renovation of the 107,000 sf Granada Plaza Shopping Center in Ormond Beach, Florida, and the subdivision and marketing of 80 acres of Interstate interchange frontage in Central Florida.