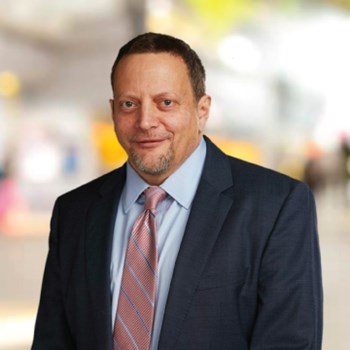 Andy Stape
Principal, Retail Investment Sales
NAI KLNB
1130 Connecticut Avenue, NW Suite 600
Washington, District of Columbia 20036
United States
T (202) 652-2335
astape@klnb.com
Background & Experience
Andrew Stape brings 33 years of real estate investment sales and development experience predomi­nantly in retail, office, industrial and multifamily sales in the Mid-Atlantic region. He has consummated over $4 billion in real estate transactions including individual asset sales, notes, portfolio sales, refi­nancing and partnership restructures. With decades of team-building and leadership with CBRE and other national real estate brokerage firms, Mr. Stape most recently founded the KLNB Retail Investment Sales team, a top-flight investment sale, finance and structured equity unit in 2011.
Education
Andy earned his Bachelor of Arts in Marketing from the University of Maryland.
Professional Associations & Designations
Andy is an active member of the International Council of Shopping Centers, the Urban Land Institute and the Greater Washington Commercial Area Realtors.