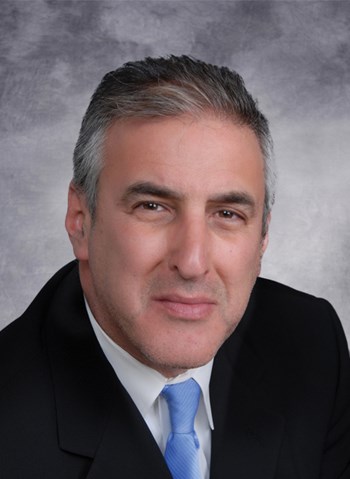 Specialties
Industrial, Office, Multifamily
Scope of Experience
With more than 15 years of experience in the sale, and management of income property, Mr. Kozaski is Vice President at NAI Capital, a full service commercial real estate brokerage firm, specializing in Multifamily. Prior to NAI Capital, Mr. Kozaski held the position of an in-house agent at Sperry Van Ness, where he represented partnerships and syndications. With an emphasis on client service and results, Mr. Kozaski personally oversees each and every aspect of a sale, from initiating the transaction to making sure the deal close in an organized and timely manner. Structuring the sales price, marketing the property and negotiating a final sale to yield a specific net return are just a few of the many things he tackles when representing his clients.
Background & Experience
In 2000, Mr. Kozaski established Cheyshonna Real Estate Group, Inc a full service Real Estate brokerage and property Management corporations based in Woodland Hills, California. Serving individual and partnerships, the firm specialized in brokerage of apartment buildings, shopping centers, and industrial properties. Managing a staff of sales associates, staff employees, property managers, and trades men, Mr. Kozaski built the firm into one of the most respected brokerage and management companies in the San Fernando Valley. In 2005, after a success managing his own firm, Mr. Kozaski found he wanted to spend less time overseeing the property management and more time doing what he does best….the hands-on, day to day negotiating upon which the sale and purchase of major investment properties is entirely dependent. Mr. Kozaski affiliated with the Investment Division of RE/MAX as a Broker Associate. Although he still maintains his corporation. Mr. Kozaski now devotes his full attention to servicing the needs of his clients, in the sale and purchase of quality investment Real Estate. Mr. Kozaski tremendous experience in the field, as well as his personal commitment to client service, has served to attract a growing list of loyal, satisfied clients.