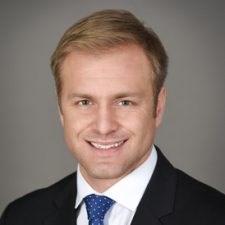 Scope of Service Experience
Zach Leger joined NAI Partners in 2017 as an Associate broker on the Office Project Leasing team specializing in business development, lease negotiations, transaction management, and financial analysis. His primary focus is helping landlords maximize their returns on investments through leasing of vacant space, as well as renewing current tenants under favorable terms.
Background & Experience
Mr. Leger has previous experience in Hydraulic Fracturing where he worked long hours, traveled often, and thrived in a high stress environment. He then returned to graduate school where he graduated with a 3.7 in the Land and Property Development program and completed a professional internship with a development company where he helped organize an incredibly disorganized system and provided a large amount of financial analysis that previously had not been done.
Education
• Attended Texas A&M University from 2009-2014, where he majored in History and Minored in Arabic Language and Culture. • Attended Texas A&M University from 2015-2016, where he received a Master's in Land and Property Development. • Licensed Real Estate Sales Agent in the State of Texas.