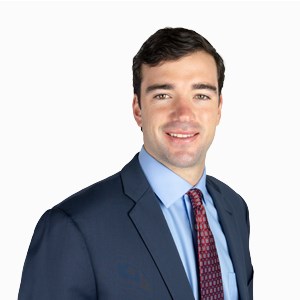 Background & Experience
Walker was born in Dallas and grew up in Austin, Texas where he graduated from Westlake High School. After receiving a scholarship to play soccer at The University of North Carolina Chapel Hill, he graduated in 2016 with a degree in Communications. He was a team captain and received All ACC honors. He was drafted in the 2nd round of the MLS draft by FC Dallas. He played professionally for 3 years ending his career at Orange County Soccer Club. Walker's ability to perform well in leadership roles, his time management skills and his driven personality are traits that will be translated to commercial real estate. Walker has a twin brother, Tucker, who is a member of the Retail division at NAI Robert Lynn.
Education
The University of North Carolina Chapel Hill- Bachelors degree in Communications.