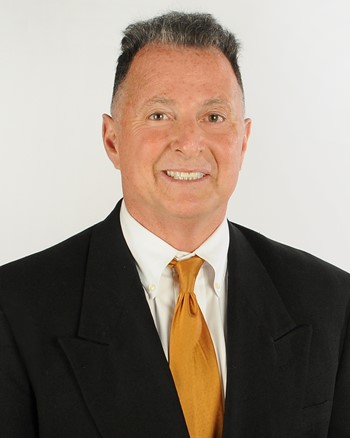 Specialties
Office, Retail
Scope of Service Experience
After a successful 18-year career in telecommunications, Tom entered into the commercial real estate industry in 1993. He has been active in the field for more than 17 years, and has consistently been one of the top producers at NAI NP Dodge.
Today, Tom specializes in the development of strip centers and land, office and retail, as well as multi-unit projects within the Midwest. He has successfully completed real estate transactions with many local and national companies.
Education
Tom attended the University of Nebraska at Lincoln and the University of Nebraska at Omaha.
Professional Associations & Designations
• Licensed in Nebraska and Iowa
• NAI NP Dodge "Top Producer"
• International Council of Shopping Centers, (ICSC), Member
Transaction History
Clients Include:
*Bank of the West
*Belcher Family Dentistry
*CMK Development LLC
*CNW Fitness LLC
*Cornhusker Car Wash LLC
*Deford Family Dentistry
*Dunlow Orthodontist
*Geotechnical Services Inc.
*Integrity Family Dentistry
*Interium Healthcare
*Kozal & Miloro Family Dentistry
*Nickel Fitness LLC
*Nelson Development LLC
*Nelson Builders Inc
*NP Dodge Residential Inc
*Pamida
*Patterson Dental
*Premier Family Dentistry
*Ramm Development
*Restaurants Inc
*Shopko
*Spring Valley Dental
*Taylors Florist
*The McCarthy Group
*Walnut Ridge Family Dental PC
*Wesco Graphics